International Women's Day is a global celebration of women's social, economic, cultural, and political achievements. For the United Nations, the 2023 International Women's Day theme is "DigitALL: Innovation and technology for gender equality," highlighting gender gaps in STEM education and careers and calling attention to the online harassment many women face. However, despite the progress, it's also a reminder of the long road ahead.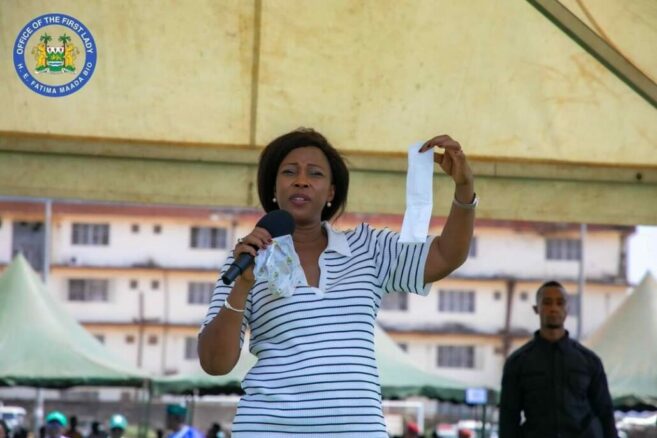 In Sierra Leone, significant strides have been made in the advancement of women's affairs, thanks to the tireless efforts of the First Lady of the Republic of Sierra Leone, Dr. Fatima Maada Bio. One of her notable achievements is the Free Sanitary Pads Initiative, which aims to provide sanitary pads to girls who can't afford them. This initiative has helped to retain young girls in school and improve the education of the girl child in Sierra Leone.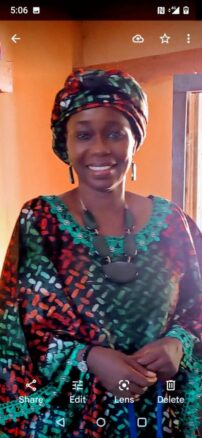 Namisa Kramer, the Secretary-General of the Sierra Leone People's Party, North America, has commended the First Lady for this initiative. To sustain the program, Kramer suggests expanding it to the school system through the establishment of nurses' stations to distribute the pads, hiring a program manager to monitor the program, and hiring program coordinators to conduct audits and quality improvement assessments in the schools where the nurse's stations will be established. The outcomes should be reported to the program manager, who will prepare monthly reports for the First Lady. This way, the First Lady can utilize the school data on her pad distribution to educate the public via social media, radio, and television.
Dr. Fatima Maada Bio's efforts have continued. She has also championed women's rights and empowerment through the "Hands Off Our Girls" campaign, which aims to protect girls from sexual violence, early marriage, and teenage pregnancy. Additionally, the First Lady has been at the forefront of advocating for gender equality in education, healthcare, and politics.
As we celebrate International Women's Day, let us honor the remarkable achievements of Dr. Fatima Maada Bio and all the women who have made significant contributions to the advancement of women's affairs in Sierra Leone. May their efforts inspire us to continue working toward gender equality at home and abroad.
Abu-Hassan Koroma, Publisher.