By Elkass Sannoh
Sierra Leone's Chief Minister, Prof. David John Francis has assured Sierra Leoneans that 2021 will be a "year of accelerated delivery."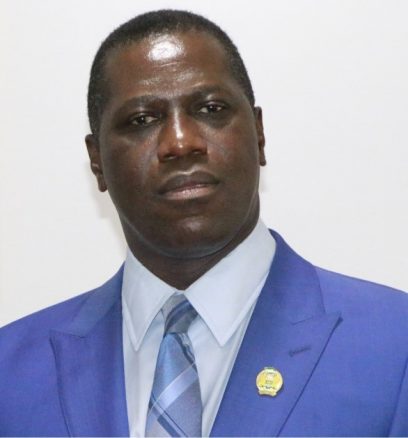 He made this statement today, Thursday, 1st October, 2020 at the Ministry of Finance Conference room on George Street in Freetown whilst delivering his keynote address at the official commencement of the Fiscal Year, 2021 Budget hearing.
He commended the Finance Ministry especially the current leadership provided by Hon. Jacob Jusu Saffa.
According to him, apart from the challenges posed by COVID-19 there are tangible achievements including the improvement of e-governance as most meetings inclusive cabinet meetings are held online.
The Chief Minister noted that through the directorate of service delivery and performance management they have been working very closely with the Ministry of Finance, Ministry of Planning and Economic Development and all Ministries Departments Agencies (MDAs) to ensuring that service delivery information is fully captured within the framework of the 2020 Performance Tracking Table.
Going forward to 2021, he continued, "my office anticipates your maximum cooperation in ensuring that the entire work and performance management and service delivery is driven by the provision and submission of credible data and evidence."
He humbly appealed to representatives of Ministries, Departments and Agencies (MDAs) to present policies that are comprehensive, realistic in conformity with the priorities of the government. He also urged them to embrace the manifesto commitment of the New Direction administration.