Sierra Leone's First Division football club, REAL MACK FC, has signed a four-in-one partnership agreement with SoccerLink Football Academy and Agency.
The signing ceremony took place virtually between the Chief Executive Officer (CEO) of Real Mack FC, Mahmoud Mackie, and SoccerLink Management.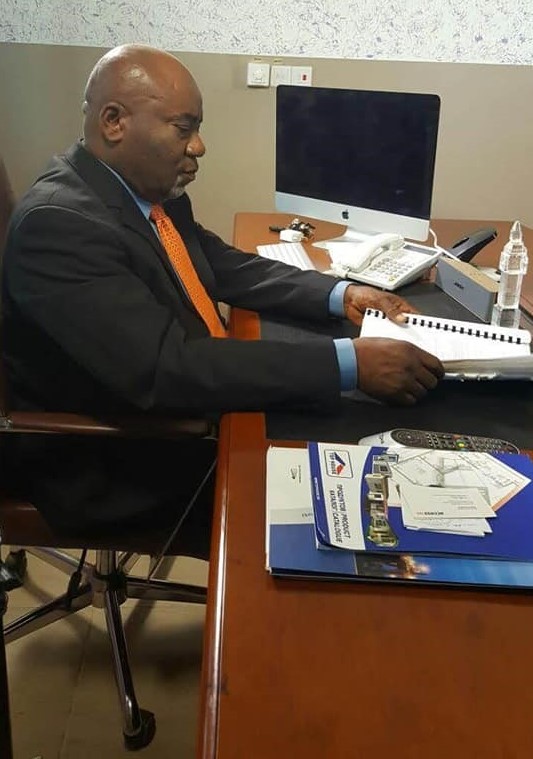 The Five Years agreement makes provision for SoccerLink agency to be in charge of marketing and representing Real Mack's FC and players, provide kits sponsorship from Turkey textiles company, NIKE branding, provide qualified and standard coaches with UEFA – A license, players exchange program and organize tours to expose the players around the world.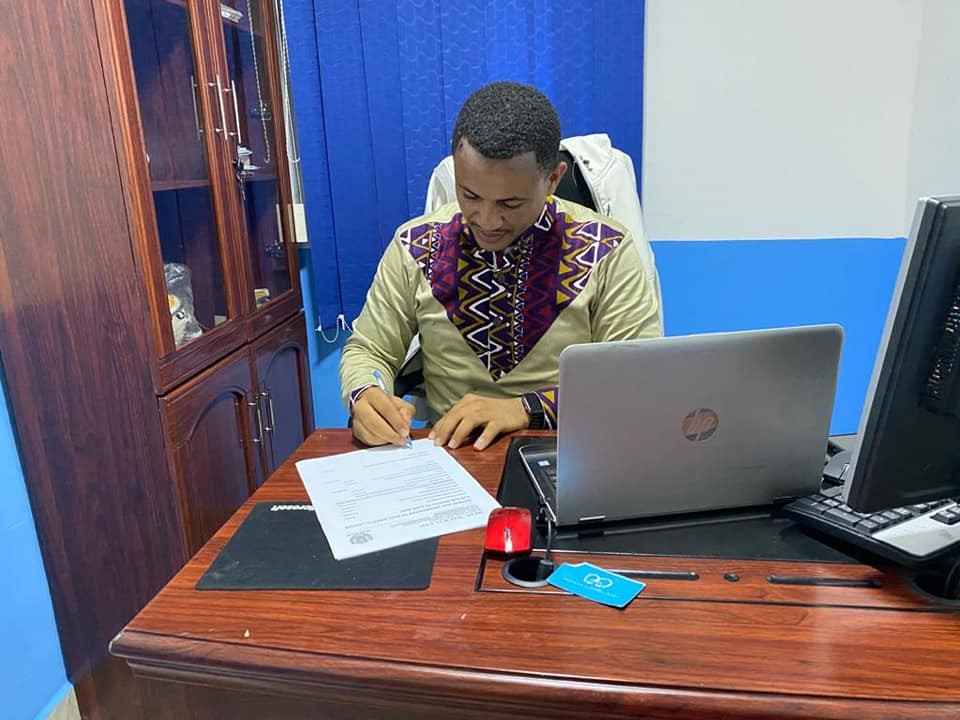 The agreement signed by the two 'footballing' institutions is to develop a strong working relationship with mutual benefit.
Paul Wilson, the Director of Seedorf soccer link academy said they are delighted to have entered into a partnership with one of Sierra Leone's most structured football clubs. He said the partnership will be promising for Real Mack FC and Sierra Leone's football.
"We are looking forward to a prosperous journey," said Paul Wilson, Director SoccerLink.
On his own part, the Chief Executive Officer of Real Mack, Mahmoud Mackie noted that August 31, 2020, is a memorable day for him and the club – "I am excited to have created another avenue to sell Sierra Leone to the world through football," he stated.
The all proud and beaming owner of Real Mack football club maintained that this day is a big day for football fans of the club and football in Sierra Leone.
"I called on our players to make good use of this big opportunity at their doorstep to achieve their dream destination in football"
The ever cheerful CEO affirmed determination to see that the five-year contract ratified with Soccerlink football academy comes out successful.
Soccerlink football Academy is operating in four countries around the world with structured football clubs in Ghana, Swaziland, Portugal and Sierra Leone.
The football agency and academy has been in football management around the world for twelve years. Real Mack FC Sierra Leone is the second club in West Africa to attain a partnership with the footballing agency.
Despite the COVID-19 pandemic that has been affecting the running of football in Sierra Leone with no indication of when football will resume, the club has been working behind the scenes to achieve its targeted goals for 2020.
#ThePharmacyboysonthemove