The Chinese Medical team met with Vice President Dr. Mohamed Juldeh Jalloh on Wednesday, September 16, 2020, to bid farewell. The tea was led by H.E. Hu Zhang Liang, Chinese Ambassador to Sierra Leone.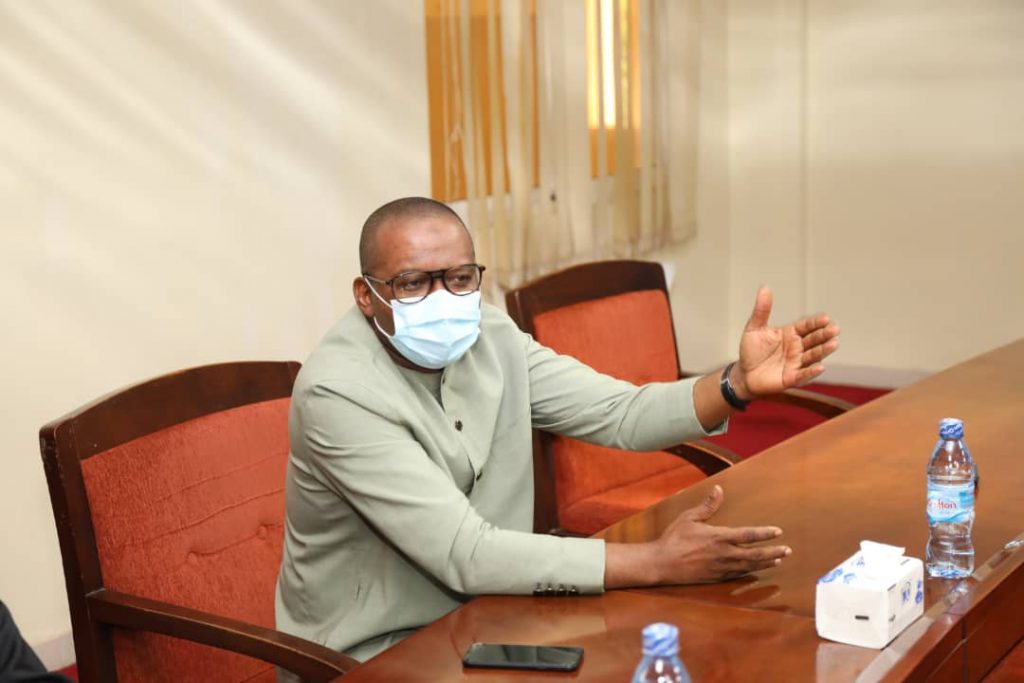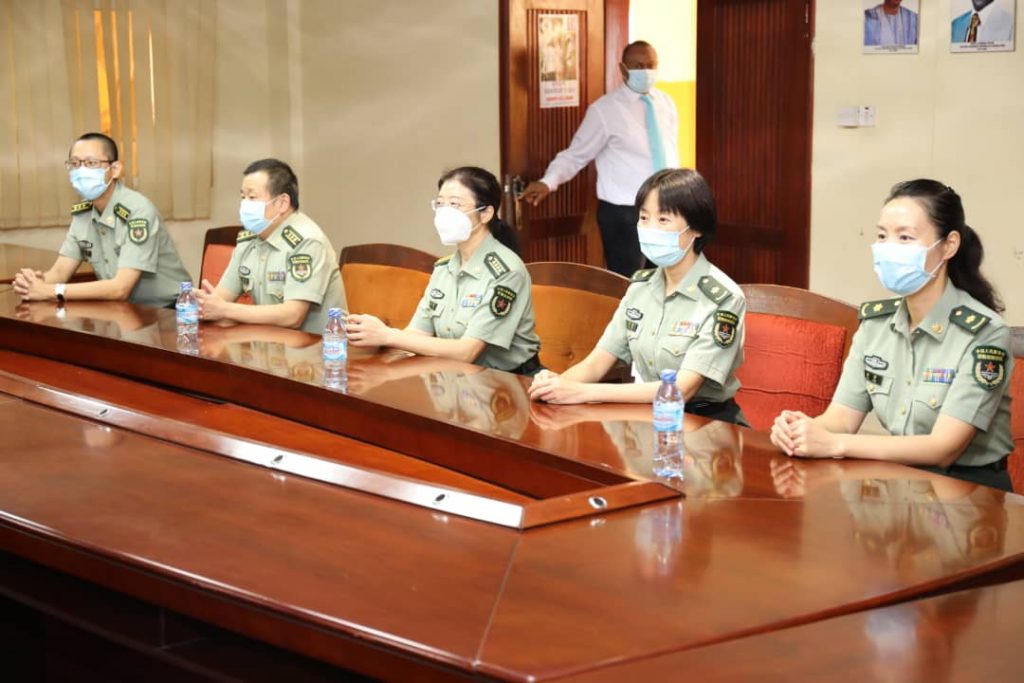 The Ambassador informed the Hon. Vice President that after a year's tour of duty, the Chinese medical team will return to China.
Ambassador Zhang Liang assured VP Juldeh Jalloh of China's continued support to Sierra Leone and its health sector. He stated that the team which arrived in Sierra Leone in June 2019 should have returned home this June but stayed to help the country fight the COVID-19 pandemic.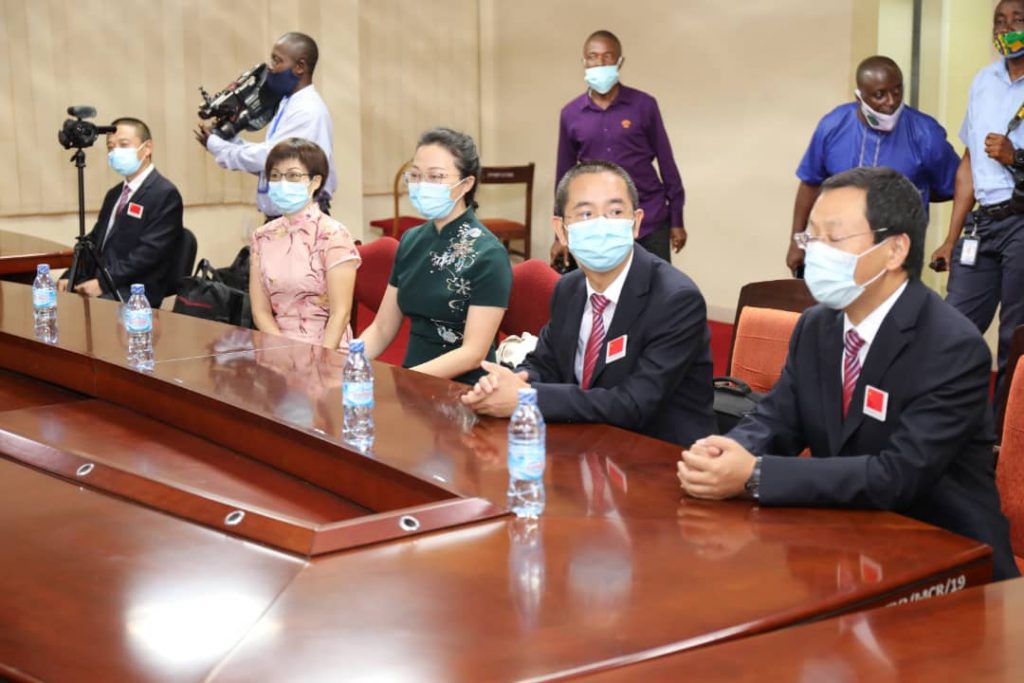 In his response, Vice President Dr. Mohamed Juldeh Jalloh thanked the team on behalf of President Bio for their service to Sierra Leone, their support to the military, and the health sector. He wished them well in their new endeavor.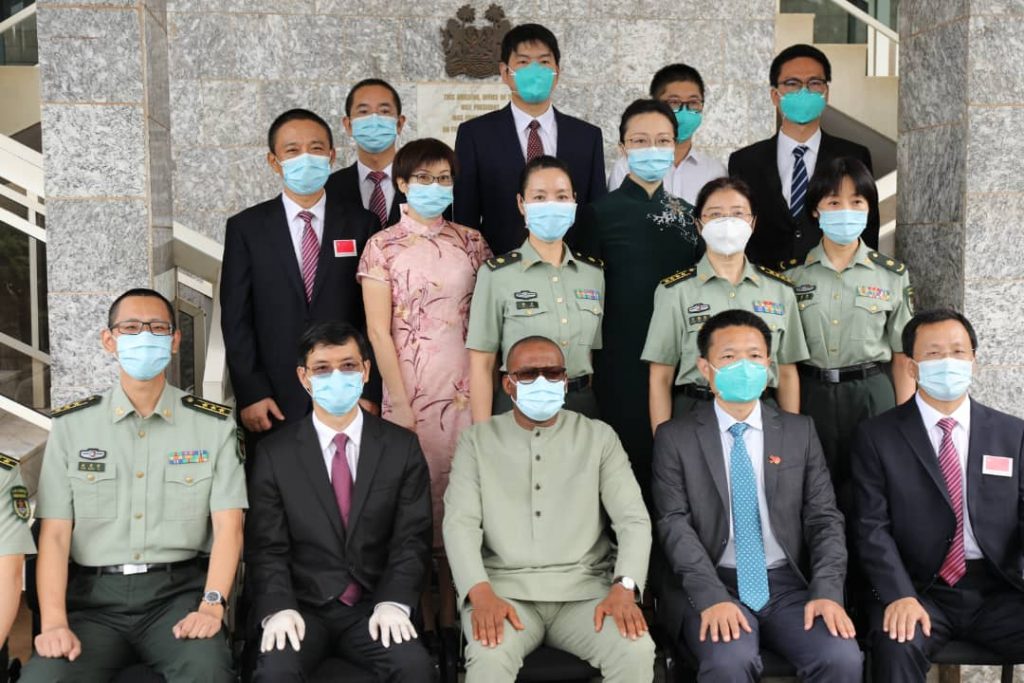 He noted that being here is critical to the Sierra Leone-China relationship as the support is of vital importance to human capital development in education, health, and agriculture, especially in the health sector.